WELCOME!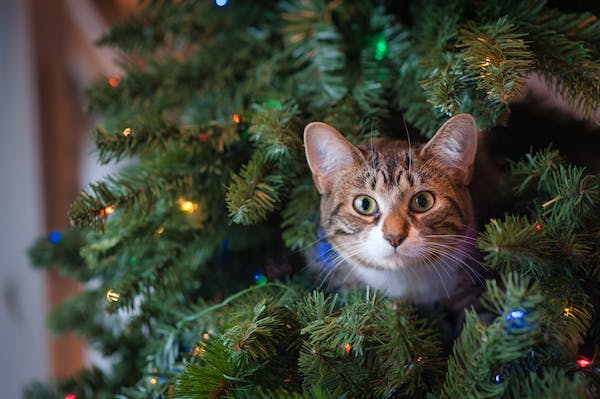 FOUR WAYS to make a donation to PAW:
Donate through ATB CARES: copy and paste the following link:
https://atbcares.benevity.org/community/cause/124-871865721RR0001
OR
Donate through CANADA HELPS: click on the following link:
https://www.canadahelps.org/en/dn/9402
A tax receipt will be issued instantly by whichever of above two ways you donate.
Lethbridge PAW Society is a shortened form of its registered charity name:
Lethbridge People for Animal Welfare (PAW) Society
OR
Donate by e-transfer to pawsociety@shaw.ca (PAW has auto deposit)
Include your name and address in the etransfer message box.
The tax receipt will be issued and mailed by the PAW Society
OR
Donate via the good old postal service!
Lethbridge PAW Society
P.O. Box 255
Lethbridge, AB
T1J 3Y5
The tax receipt will be issued and mailed by the PAW Society
YOUR SUPPORT LITERALLY MEANS THEIR WHOLE WORLD TO PAW'S RESCUED CATS!
The PAW Society's goals are to raise the value of cats; assist the public with the rescue and rehabilitation of abandoned, homeless or unwanted cats; spay or neuter, vaccinate and provide other necessary health care for cats accepted in to the PAW rescue program; improve cats' lives by finding appropriate, loving, permanent adoptive homes; provide public education and awareness with regard to responsible guardianship including proper nutrition, health care, the importance of spaying/neutering, safety and the lifetime commitment that every pet deserves; monitor current and proposed local animal control bylaws and regulations as they relate to cats.
Fund-raising is essential in continuing to reach these goals. This 50 / 50 Cash Raffle is a new way to help PAW help cats. Tickets are available for purchase, and the winner will be contacted when the winning ticket is drawn.
Thank you for supporting PAW's cat-rescue efforts!
************************************
Foster Homes (Always) Needed! Info here
If you are thinking about inviting a cat into your life, the PAW Society is the place to be! Adopting or fostering a rescued cat will save a life and deepen your experience with the animal world.
PAW is based in Lethbridge, Alberta, Canada, and has been arranging the adoption of homeless cats since 1999. It is a non-profit society in the Province of Alberta and a Registered Canadian Charity.
Great reasons to adopt an adult cat from PAW:
the cats have already been spayed or neutered and vaccinated
you will have a good idea what you are getting – activity level, sociability and health
adult cats bond just as deeply and usually faster than their younger counter parts and do not require as much supervision
they often have lived with other pets and/or children
all rescued cats have been kept safely indoors since being taken in by PAW
adult cats have a more difficult time finding new homes so when you choose an adult cat, you are truly saving a life
when a cat gets adopted, another one can be rescued - help keep the circle of life going!
Show me who needs a permanent home!
"Associating with a cat is not a pleasure,
it's an honor."
Printed with Permission from Brooke McEldowney
Hallmarks of Felinity No. 130
9 Chickweed Lane